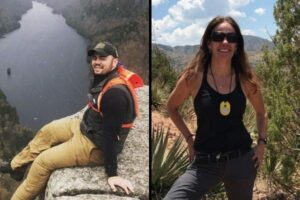 Congrats to Gabe Snashall '21 and Helen Poulos, adjunct assistant professor of environmental studies,  co-authors of Oreos versus Orangutans: The need for sustainability transformations and non-hierarchical polycentric governance in the global palm oil industry. The manuscript has been officially accepted for publication in Forests, a peer-reviewed open access journal of forestry and forest ecology published monthly online by MDPI.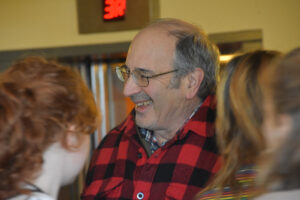 Congrats to the 25+ students in Fred Cohan's BIO173/ENVS260 course,  Global Change and Infectious Disease, who earned extra credit for having their essays on infectious disease prevention and COVID-19 published in news outlets nationwide! Fred will teach the course again in fall 2021. Read all about the students an their essays here!
Helen Poulos and Barry Chernoff are contributors of a chapter to Renewing Our Rivers:  Stream Corridor Restoration in Dryland Regions, edited by Mark K Briggs and W.R. Osterkamp (University of Arizona Press). The book provides stream restoration practitioners the main steps to develop successful and viable stream restoration projects that last. Ecologists, geomorphologists, and hydrologists from dryland regions of Australia, Mexico, and the U.S. share case studies and key lessons learned for successful restoration and renewal of our most vital resource.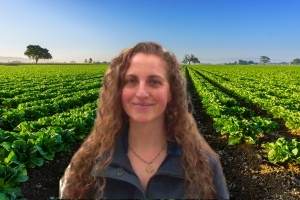 Rosemary Ostfeld '10 was honored by Connecticut magazine as one of 40 under 40 of the class of 2021! A visiting assistant professor of environmental studies and public policy here at Wes,  Rosemary teaches ENVS344 RenewableEnergy and Negative Emission Technologies, ENVS282 Sustainable Agriculture and Food Systems, ENVS197 Intro to Environmental Studies, and CSPL239 Startup Incubator, as well as ENVS125 Community Gardening. She is also the founder of Healthy PlanEat, a service connecting communities to local  farms to provide healthy and sustainable food to all!