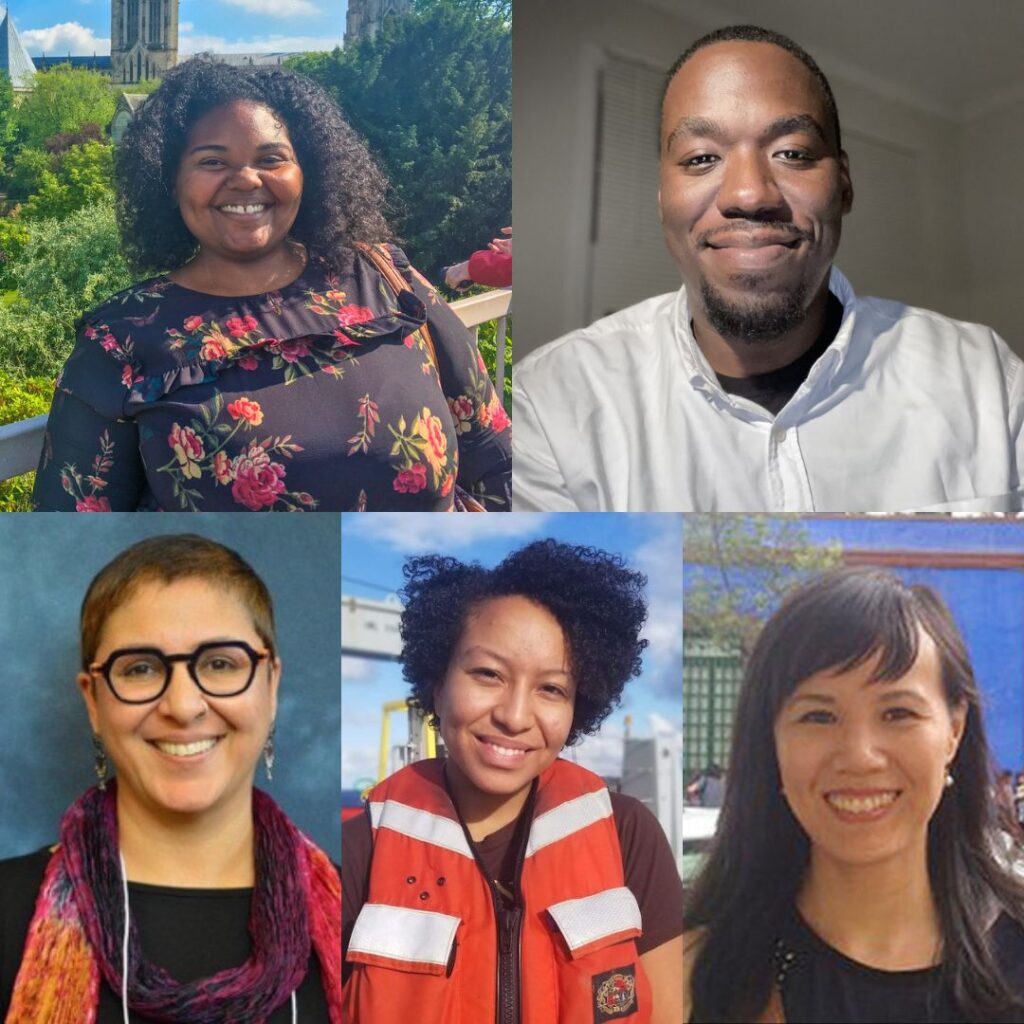 Each academic year, the COE invites a small group of Wesleyan faculty and undergrads plus a noted outside scholar to join together in a yearlong discussion on a critical environmental issue. The Think Tank features a new theme, and new fellows, each year. This year's COE Think Tank features (from top left) LaToya Eaves, Menakka and Essel Bailey '66 Distinguished Visiting Scholar in the COE; Justin Hosbey, Menakka and Essel Bailey '66 Distinguished Visiting Scholar in the COE; faculty fellows Anu Sharma, associate professor of anthropology; Raquel Bryant, assistant professor of environmental sciences; and Marguerite Nguyen, associate professor of English, who will explore the theme of "Radical Environments: Living Justice, Imagining Futures."
Our 2022-23 COE Think Tank will grapple with various scales, histories, and material realities of ecological collapse and geospatial empowerment to consider the racialized geographies and cartographies of climate change: Given the disproportionate impact of environmental disaster on marginalized communities, and privileged communities' greater access to information about the earth and environment, where might visions of "radical environments" reside? Of particular interest will be the role of narrative in our approach to environmental disaster and justice: What liberatory ecologies and archives emerge out of narratives concerning ecological crisis, and how do they create radical earth learning spaces? How might we narrate identities, relations, and imaginations beyond conventional geographic, political, and disciplinary borders and cultivate a decolonial praxis for entangled futures-in-common? Given the increasing number of people who are forced to migrate due to political conflict and environmental disaster, how might narratives by climate refugees point to more just futures? The Think Tank will consider how narrative allows us to connect the past, present, and future in ways that propose new ways of living and imagining.
In addition to dialoguing about research projects that concern these questions, Think Tank members will contribute to an open access essay series on the theme and welcome academics, artists, writers, and activists to Wesleyan to help us think through how our community can critically reflect on, live, and imagine environmental justice.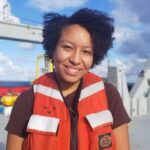 Raquel Bryant
Assistant Professor of Earth and Environmental Sciences
The Role of Narratives in Constructing Radical Earth-Learning Environments
How do liberatory ecologies emergent from narratives of geospatial crisis and empowerment create radical earth-learning environments? I will investigate the role of archival, urgent, and imaginary narratives in constructing such environments in two courses at Wesleyan. The first-year seminar (FYS) focuses on narratives and convergent research topics at the nexus of humanities and geosciences. I also incorporate elements of narrative, including science identity and broader impacts of research, into the final research and writing projects for an additional upper-level course.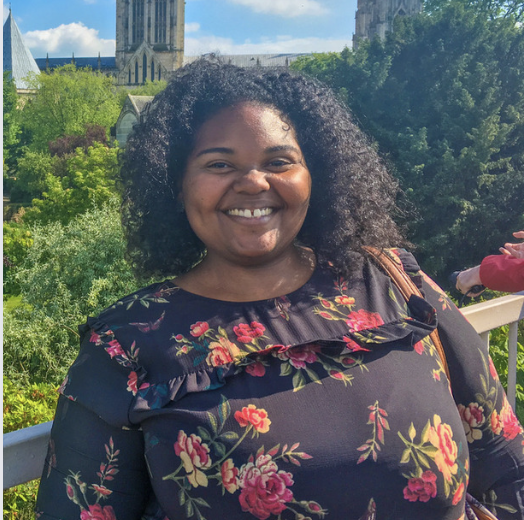 LaToya Eaves
Menakka and Essel Bailey '66 Distinguished Visiting Scholar
On Black Livingness: Planetary Politics and Conjuring of Radical Futures
Drawing on the ideas of epistemicide, the Black Outdoors, and Black geographies, my project explores how contemporary hierarchies of exploitation are not simply effected by logic, but by ontologies of mis- and non- recognition that render invisible the ambit and value of planetary life. In so doing, it emphasizes that today's planetary crises have been decades, if not hundreds of years, in the socio-spatial making and that those who have been subjected to bodily and ontological annihilation and regulation are best positioned to relay where the fault lines and reserves of creativity lie. The project will explore the concept of Black livingness, emphasizing invention and rebelliousness as method in Black place-making as a way to imagine spatial futures.
Justin Hosbey
Menakka and Essel Bailey '66 Distinguished Visiting Scholar
My research utilizes a Black Ecologies framework to understand the lived experiences of people confronting the impacts of anthropogenic climate change while incarcerated, as well as the important critiques of racial capitalism and eco-fascism made by incarcerated people in the United States. Carceral ecologies have key implications for environmental justice scholarship, and my project argues for the necessity of incorporating the experiences and intellectual contributions of incarcerated people into contemporary environmental justice struggles. My Think Tank project will use ethnography, spatial analysis, and archival research to investigate these issues.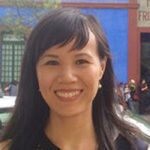 Marguerite Nguyen
Associate Professor of English
Environmental Justice and Climate Refugees
My research will explore environmental justice issues through the lens of climate refugees. While the UNHCR does not yet recognize climate refugees as an official category, it does assert that climate change and forced displacement are intertwined and demand our immediate attention. This project will explore current narratives of climate refugeehood and how they understand who climate refugees are and what factors cause them to migrate. It will also point to other issues that discussions of environmental crisis must grapple with, including connections between colonial pasts and climate concerns of the present and how refugee narratives craft forms of activism and visions of justice in the face of ongoing environmental vulnerability.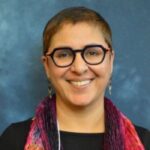 Anu (Aradhana) Sharma
Associate Professor of Anthropology
Radical Edgework: Attachments, Connections, and Futures Unmapped
Using auto-ethnography as a method and lens, I seek to explore the radical possibility of refusing border thinking, for that, it seems to me, is what our current global predicament requires. By borders, I mean national political borders, but also the hemming-in of imagination, attachment, and collaboration put in place by dominant narratives of identity, belonging, relationality, and justice. How do those inhabiting borders or those displaced by them, and those transgressing and straddling borders, narrate life, histories, and the yet-to-come? And what can we learn from them? I want to center habitability in entangled edges-zones that are at once lived and imaginative; at once place-specific and global in their implications; and at once rooted in connected pasts and presents; and signposts for collaborative survival and futures.